Web Solutions For Any Sized Project
Empowering Your Brand, One Pixel at a Time.
From hand-coded designs to WordPress builders, I ensure each website is attentively crafted to your precise desires. Experience a digital realm where your wishes shape the design, functionality meets artistry, and every pixel tells your story.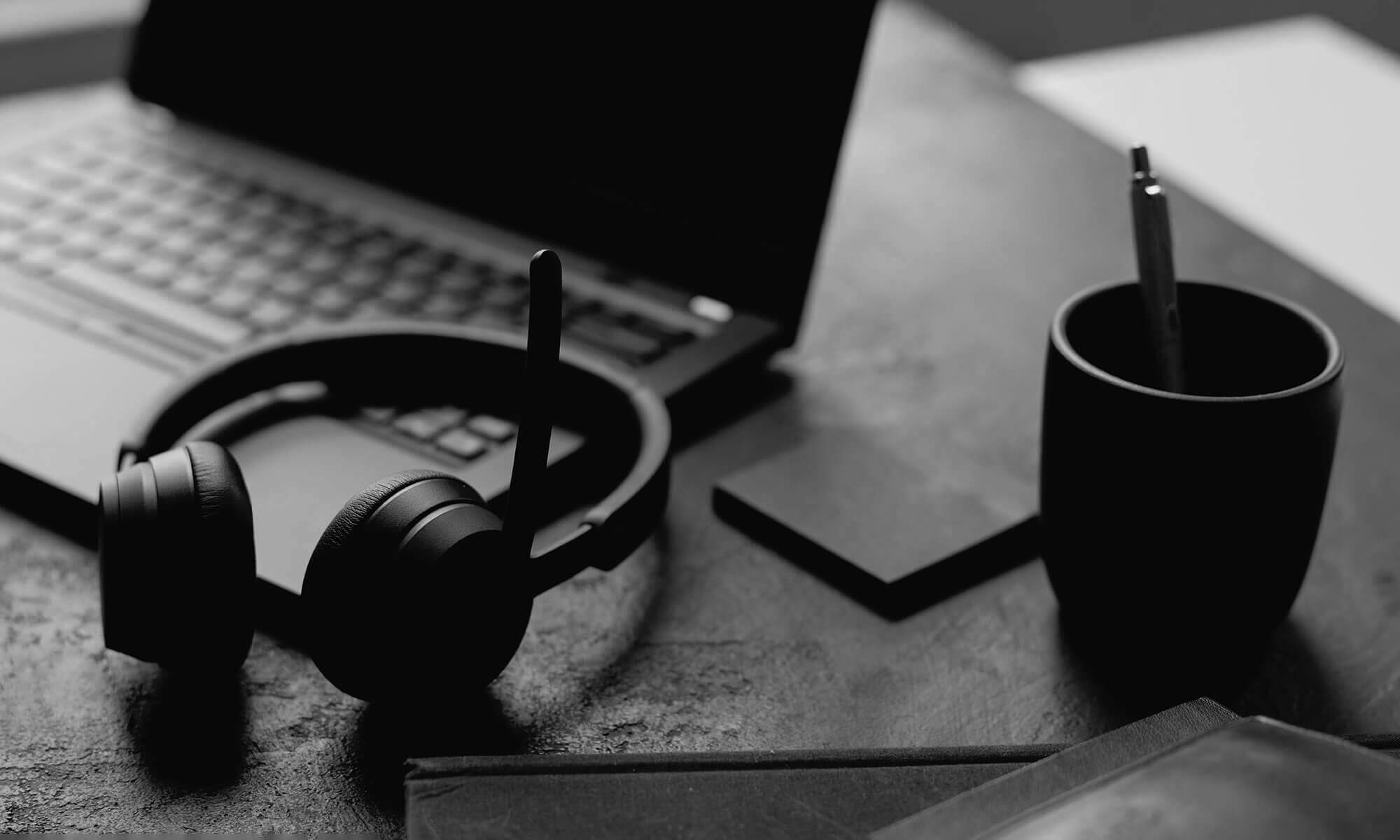 Located in the heart of Mijdrecht at Pieter 16, I've nurtured a passion that blends my love for technology with my innate desire to assist others. As a dedicated student of Communication & Multimedia Design with a focus on front-end development, I specialize in WordPress development. However, what truly defines my approach is my unwavering commitment to open communication. I aim not just to listen, but to genuinely hear what my clients desire. I ensure that every project not only meets the client's expectations but also adheres to the high standards of today's web. Collaborating with me means entering a partnership where your vision takes center stage, backed by expertise and transparent communication.
Currently enrolled in the Communication & Multimedia Design program, I've been diligently sharpening my expertise in front-end development. This academic path, set within a prestigious institution, provides me with a blend of theoretical insights and hands-on experience vital for the digital realm.
Beyond the classroom, I've had the privilege of interning at Elevate Digital, a renowned digital agency. This invaluable experience at such a distinguished platform has further honed my skills, allowing me to observe and practice the highest standards of the digital industry, especially in WordPress development. Combining my academic foundation with real-world insights ensures that every project I undertake is driven by modern design principles, innovative strategies, and industry-leading best practices.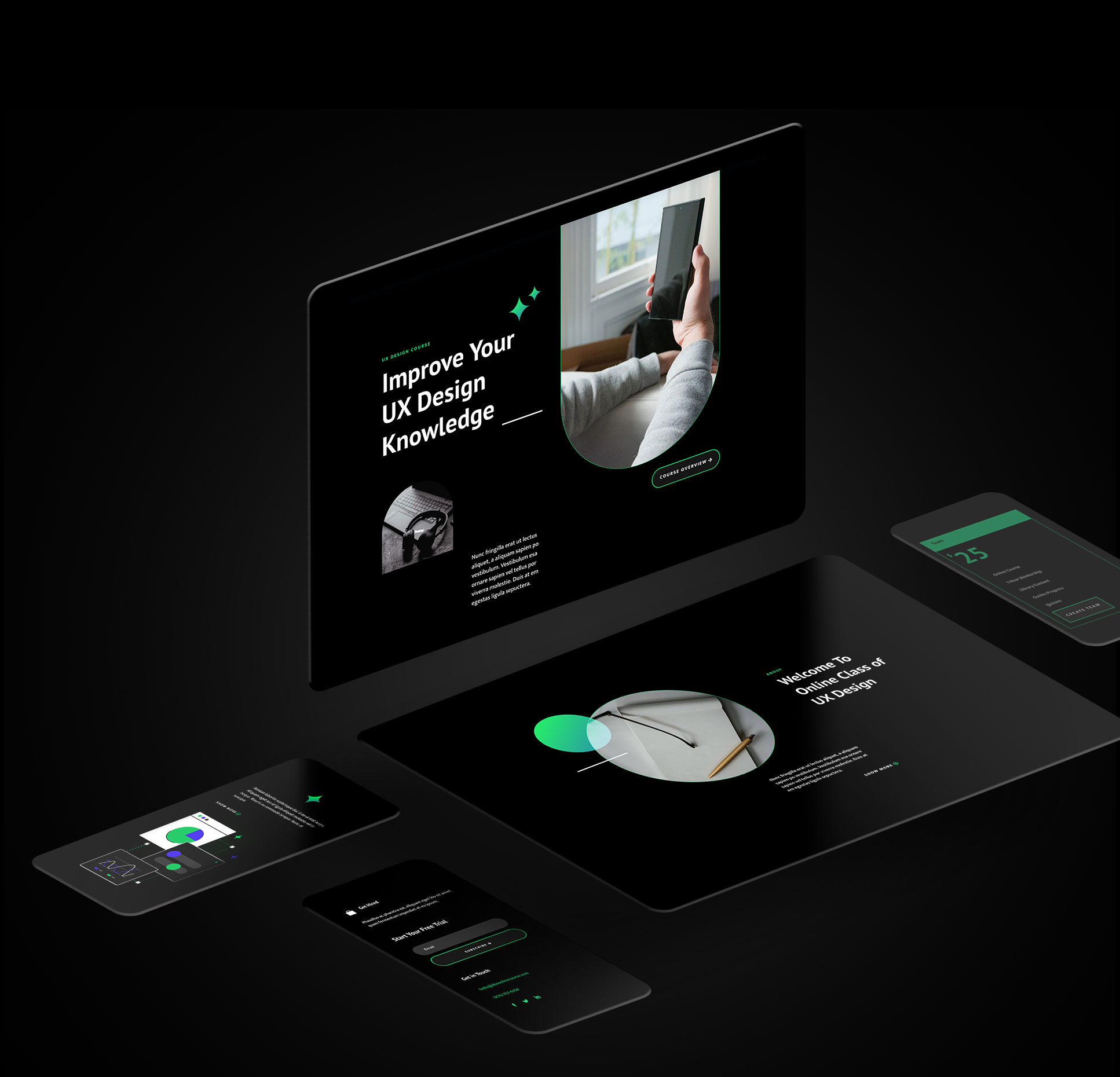 Wetswinkel Delfland
When I took on the challenge of designing a website for Wetswinkel Delfland, I knew I needed to strike a balance between professionalism and accessibility. As a pivotal source of legal information and guidance, Wetswinkel Delfland desired an online presence that encapsulated the essence of their mission while also making a clear call for community support through donations.
Design
Built using the versatile Divi builder, I opted for a template that was both stylish and functional. The design is imbued with professional hues resonating with the legal realm, yet remains user-friendly and easy to navigate. Visitors can now effortlessly find crucial information about the foundation's services, their operational hours, and importantly, how they can contribute to Wetswinkel Delfland's ongoing efforts.
The outcome
Even though the project was budget-conscious, I take pride in the outcome. Every image on the website was personally captured by me, adding a unique touch to its design. The website not only reflects Wetswinkel Delfland's values and purpose but also serves as a potent tool for community engagement and action.
Smooth by Anna's
When Smooth by Anna's approached me with the vision for an online platform, the objective was clear: an informative website where visitors could easily navigate through various treatments and associated prices. Despite the constraints of a pre-set budget, we opted to harness the capabilities of the Divi template, a choice that proved to be both cost-efficient and effective.
Design
The design mirrors a tranquil ambiance, in tune with the serene ethos of Smooth by Anna's. By merging a palette of soft, calming colors with subtle 'smooth' animations, the result is a website that genuinely resonates with visitors and embodies the brand's ethos. Additional tweaks and refinements were implemented using custom CSS, granting the website that unique touch Anna envisioned.
The outcome
The outcome? A sleek, user-friendly website that not only amplifies the image of Smooth by Anna's but also demonstrably attracts new clientele. This project stands as a testament to how thoughtful design and purposeful functionality can converge to craft a truly impactful digital presence.
Whether you have a question, suggestion, or just want to chat, we're here to listen. Reach out and let's connect.
Empowering Your Brand, One Pixel at a Time.
Pieter 16, 3641NA Mijdrecht
BTW-nummer: NL003759497B43